Hearts Raised High – MCCDC – The Place To Be!
Sunday Services at 9:00 am (ASL) , and 11:00 am with Adult Sunday School at 10:15 am and Children's Church at 11:00 am
Who We Are
MCCDC is called to engage individuals, groups, and families in opportunities that hold meaning – from vibrant worship, community service, Bible studies, and so much more. We invite you to explore all that we are, and to find opportunities that appeal to wherever you are in your life today. Our programs and opportunities will continue to encourage both spiritual and personal growth in new and exciting ways. From our beginning, both MCCDC and UFMCC have been focused on bringing the transformative power of God's spirit to all people … excluding no one.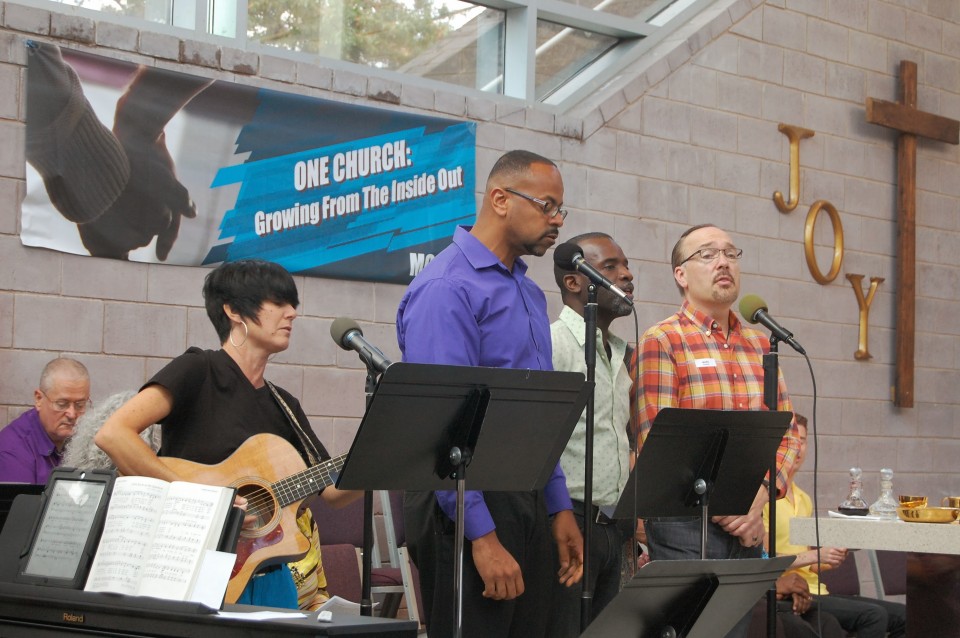 What We Do
We are called to: Do justice, show kindness, and live humbly with God. MCCDC recognizes a state of need around the world in the areas of human rights and justice. As people of faith, we have a responsibility to act on behalf of those who cannot effect change on their own. We endeavor to build bridges that liberate and unite voices of sacred defiance. We lead from the margins - We transform.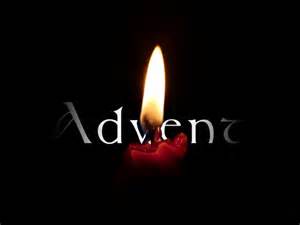 Weekly EBLAST
The EBLAST, MCCDC's weekly newsletter includes all the latest news & information about events that define our living breathing church as well as a preview of the upcoming Sundays sermon. The EBLAST is emailed each Thursday to all subscribers and is also viewable here on our website. Click the EBLAST graphic above to view the most current issue. Please subscribe via the link at the bottom of the page.
MCCDC is a part of the Universal Fellowship of Metropolitan Community Churches (UFMCC), a Christian movement that was started by the Rev. Elder Troy Perry in Los Angeles, California in 1968, preceding the Stonewall Riots by a year. MCCDC and UFMCC from our founding have been focused on bringing the transformative power of God's spirit to all people.
Our weekly EBLAST newsletter is emailed Thursdays and contains information on upcoming worship events, spiritual growth classes, social events, outreach, volunteer opportunities and other ways to become connected with our faith community.
View this weeks EBLAST or to subscribe, add your email address and hit enter:

[constantcontactapi formid="1" lists="2"]